Many people think you cannot buy a home after you've gone through a foreclosure, but the good news is that you can. There is a 3 year waiting period but what most people do not understand is that the 3 year period does not begin from the date of foreclosure, it begins from the date the bank RE-SELLS the home to someone else. If you've had a foreclosure, monitor the progress of what the bank does with your home after foreclosure as it will directly determine when you can purchase a home again. Here is a helpful article that discusses buying a home after you've had a foreclosure.
Bernie Alvey
EXIT Landmark Realty
(301)752-7922
www.marylandhomesandloans.com
Are you thinking of buying or selling a home? Bernie Alvey has been a full-time Realtor and Senior Listing agent for 14 years. He is an expert negotiator and price strategist and whether you want to sell you current home or buy a new one, he will make sure you get the best possible price. Sell or buy a home in Calvert County, MD? Sell or buy a home in Charles County, MD? Sell or buy a home in St. Mary's County, MD? Contact him today!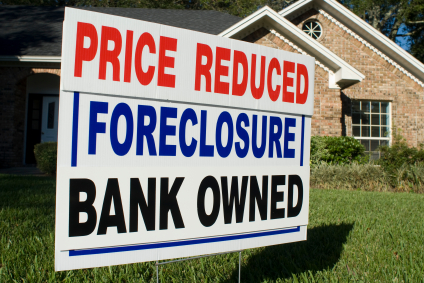 ​