We have now (hopefully) said goodbye to winter and a warm welcome to spring. As it's traditionally the most popular season for selling property, you may find it challenging to compete for buyers' attention. Use the checklist below to prepare your home.
1. First impressions
A good first impression is critical to win over buyers. "From the front door to the front garden, make sure your home is exceptionally well presented as it's the first and last thing buyers see and remember. The front door, door knob, etc. is your home's "handshake" and a great first impression is critical.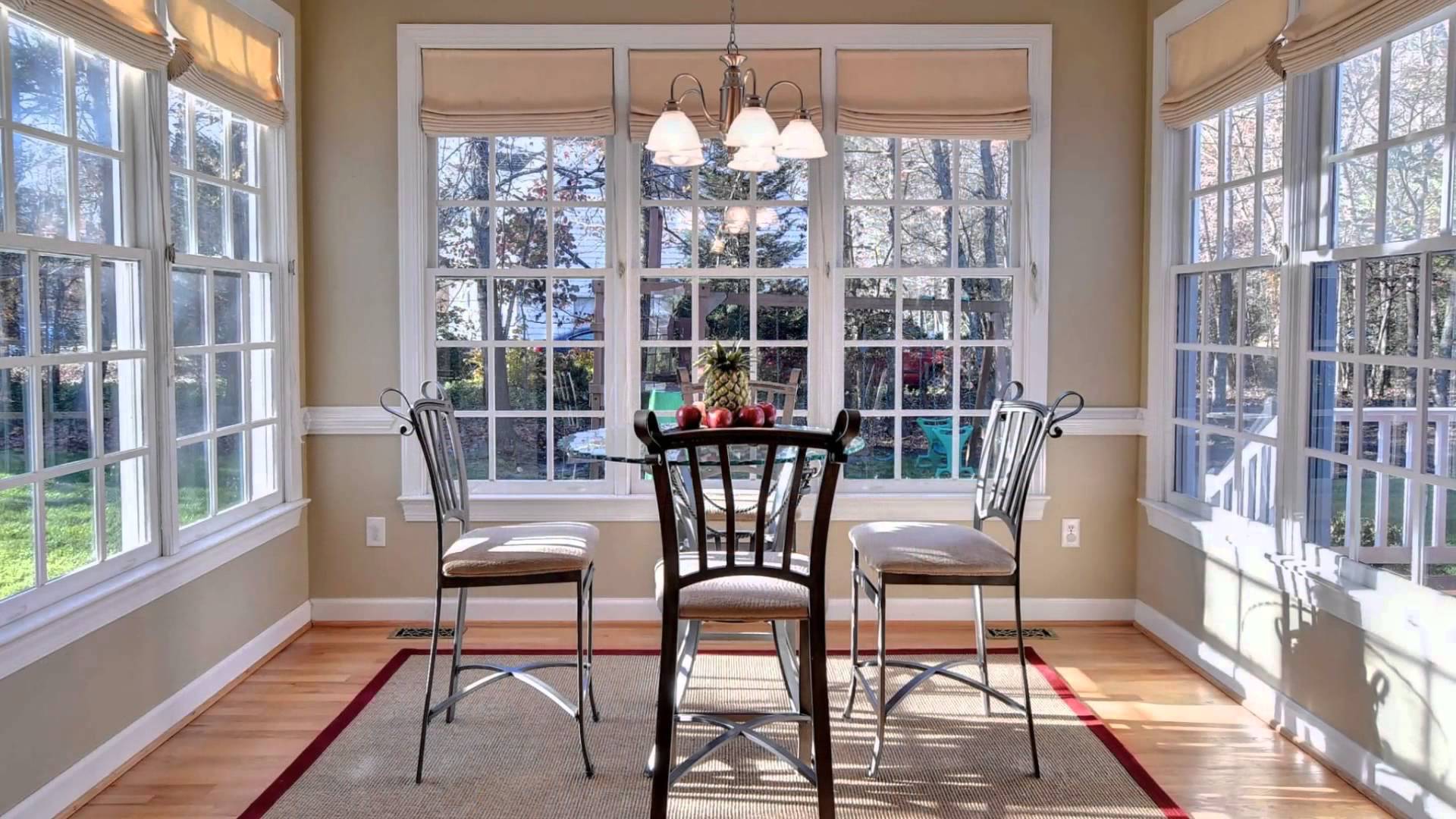 2. Clean
This calls for more than just your usual dust and vacuum. Clean the windows inside and out, wash your walls, blitz the oven and pay special attention to fireplaces that have been working hard all winter.
3. Declutter
This is possibly the single best way to improve a buyer's experience of your home without spending a cent. Be ruthless when deciding what stays and what goes, remember, it's only for the time your homes is listed and not how you'll need to live going forward!
4. Consider storage
If your home is really overflowing with too much stuff, consider hiring a storage unit until you move out. An added advantage is that some of the packing will then be done!
5. Repairs
Take notice of any minor repairs that need doing or projects that were never quite finished. Buyers don't want to see dripping taps, chipped paintwork or broken windows.
6. Floors and walls
Fresh paint can give a tired home a much-needed facelift. Stick to neutral colors (Amazing Gray is a popular color now) that will appeal to the masses and give your home a warm, homey feeling.
7. Kitchens and bathrooms
Not everyone has the budget for a full renovation, but if your kitchen and bathrooms are very dated you might be able to lift their appeal with a coat of tile paint, a new vanity, new fixtures or even just a new shower curtain.
8. Staging
Buyers have become accustomed to visiting beautifully presented, professionally staged homes, so having an agent who will discuss staging with you is paramount. A professional stager can do the entire project, starting with an empty house, or just add some carefully chosen pieces to complement your existing furnishings.
9. Garden
Give the lawn a feed so it's green and inviting, use a pressure washer on paved surfaces, remove the weeds and do the hedging and edging. Buy the plants just before your home hits the market so that they're lush and healthy.
10. A second opinion
When you think you're all done, invite a trusted friend, a neighbor or your agent over for an inspection. Ask for constructive feedback on your presentation and attend to any issues before your first showing or open house.
Bernie Alvey specializes in listing fine homes in Huntingtown, MD, Dunkirk, MD, Owings, MD, Chesapeake Beach, MD and surrounding areas. If you are in the market to sell your home in Huntingtown MD, Dunkirk MD or the surrounding areas, contact Bernie Alvey today and he can show you his marketing plan to help sell sell your home quickly and for top dollar!