One of the most important things you can do when selling your home is to hire an aggressive agent who uses every possbile cutting edge technology available to maximize your home's exposure and market it effectively. Today we face challenging times in the real estate market and often times it takes more than one marketing strategy to sell your home.
With this in mind, we have a plan to effectively market your home. We give your home maximum exposure by advertising your home on internet sites such as Facebook, Yahoo, You Tube, Zillow, Trulia, etc. Our goal is very simple: Sell your home as quickly as possible for the highest possible price. Our plan is known as the "Digital Marketing Strategy."
Contact us today and let us show you how our Digital Marketing Strategy can get your home sold quicker in Calvert County MD, Charles County MD, or St. Mary's County, MD.
In the meantime, click on the photo below (or you can click here) to see a brief video of how our Digital Marketing Strategy works and more importanty, how it can work for you! More specifically, you can click here to see an actual virtual tour we did for a home for sale in Owings, MD.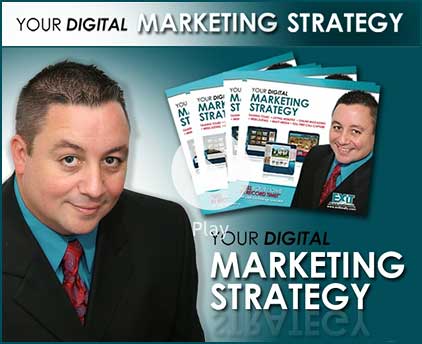 ** I will buy for your home, not only it's own personal website and domain, but I provide your home's own PERSONAL, CUSTOM FOR SALE SIGN!! Did your prior agent do this for you?**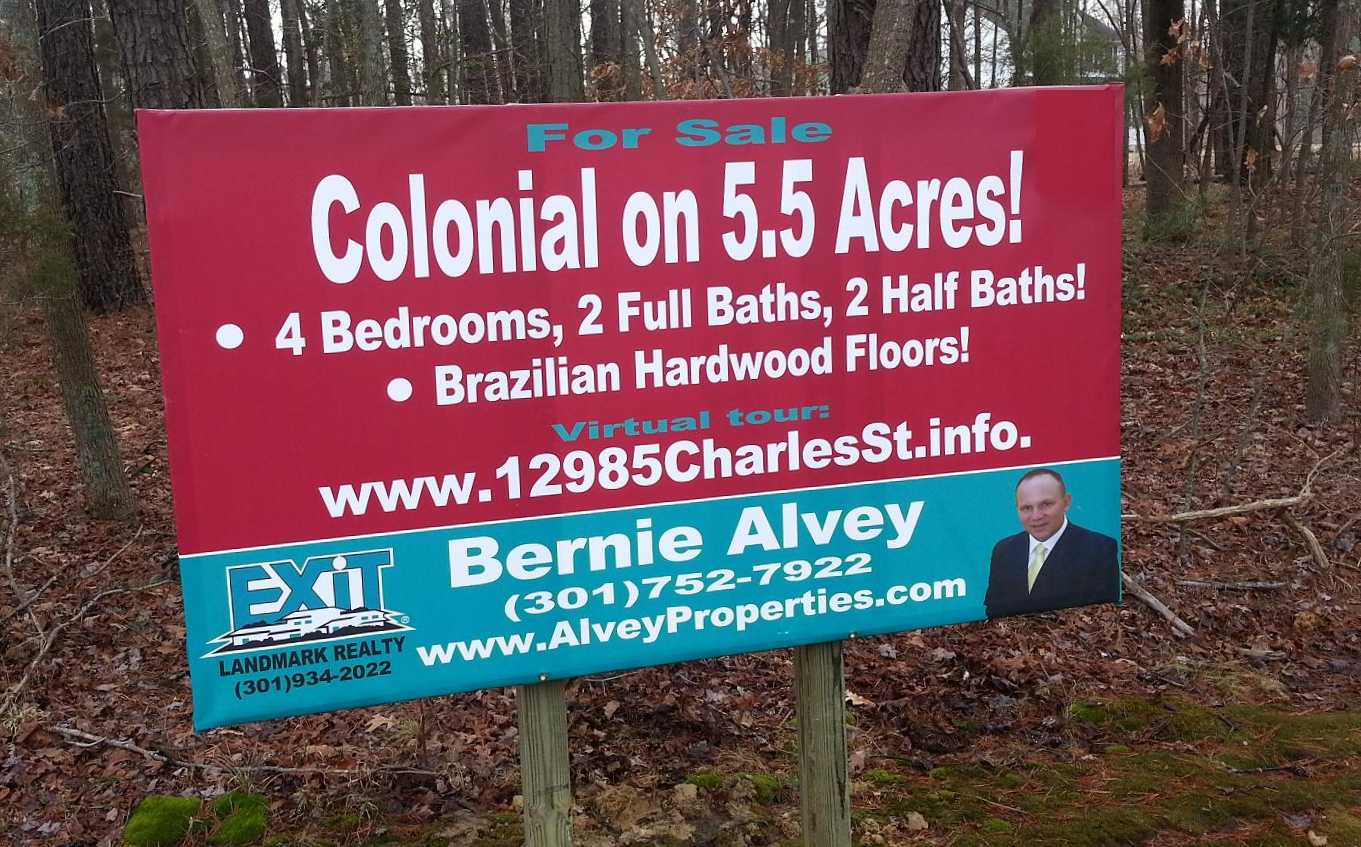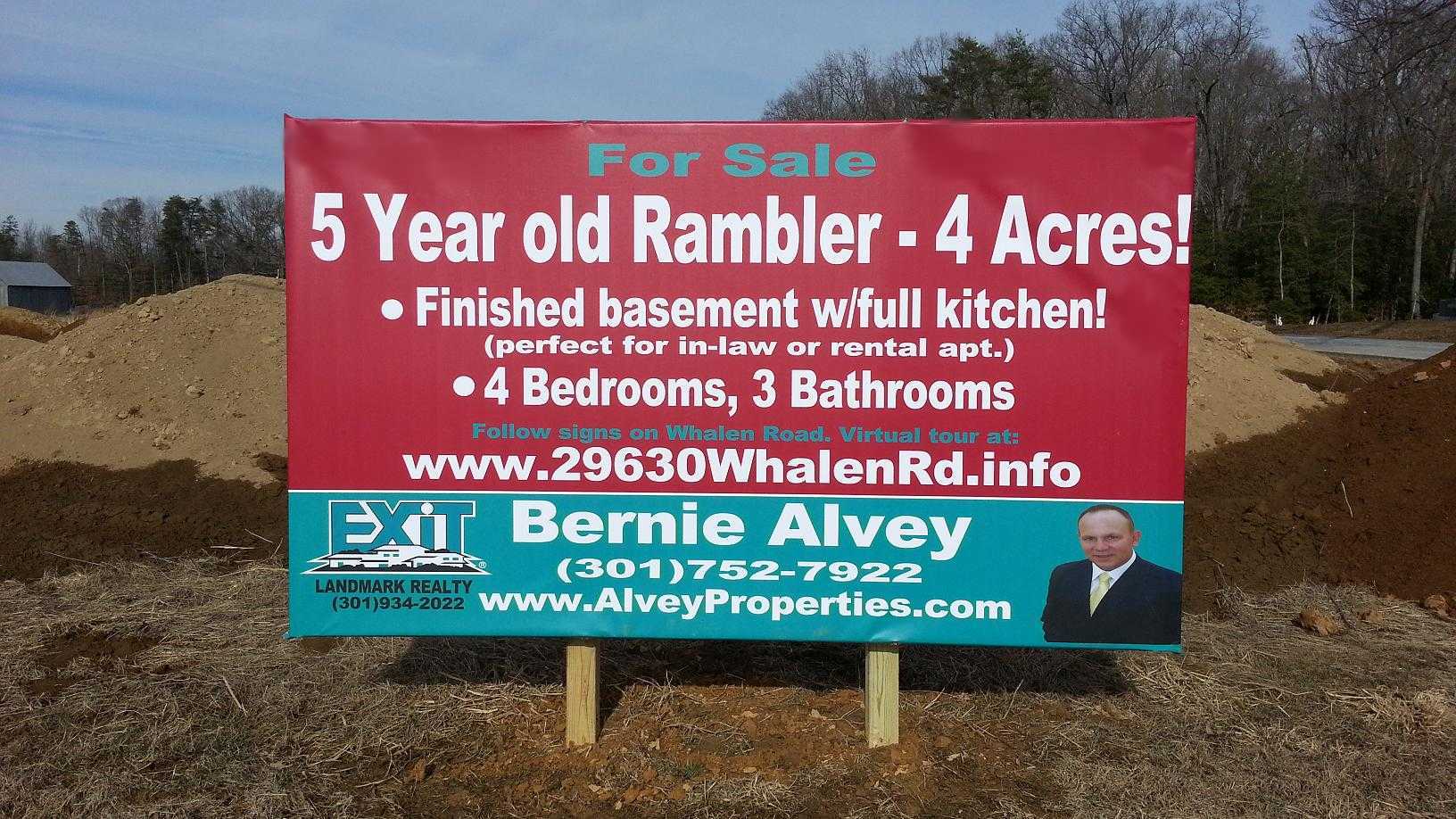 *Custom for sale signs are for high visibility properties. If you are tucked at the end of a cul-de-sac with no drive by traffic for example, this may not be the best option for your home.