Homes buyers have been enjoying low interest rates for quite some time, including some recent rates as low as 3.25%. However, that could be changing quickly. Last week I closed a home and the purchaser had a rate on his VA loan of 3.25%. However, most buyers that I am getting pre-approved now are looking at rates well above that. This affects not only home buyers, but home sellers as well.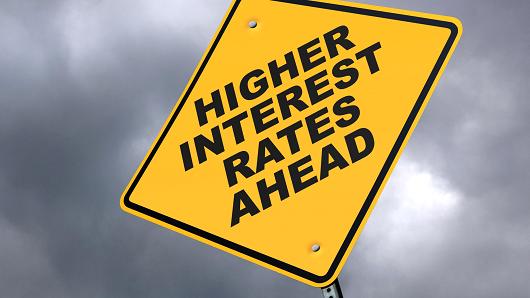 The Washington Post published an article this week explaining in detail why the rates could rise. To read the complete article, click here. If you are on the fence about whether or not to purchase, knowing your buying power is critical to that decision. Don't pay an extra $50 per month because of procrastination!
If you are considering selling your home in Huntingtown MD and would like to know how much your home is worth, Bernie Alvey will be happy to give you a free, no obligation market analysis of your home. If you are considering purchasing a home in Huntingtown MD, we can also provide you with excellen, professional representation. Bernie Alvey specializes in listing fine homes in Huntingtown, MD, Dunkirk, MD, Owings, MD, Chesapeake Beach, MD and surrounding areas. If you are in the market to sell your home in Huntingtown MD, Dunkirk MD or the surrounding areas, contact Bernie Alvey today and he will sell your home quickly and for top dollar!