Why didn't your home sell?
This is the million dollar question. There could be a number of reasons but first and foremost, all agents are not created equal. Like any profession, there are people who "phone it in" and hope for the best, and there are people who do what it takes and don't stop until the job is done. Of course, it's not always the agent's fault and there are many factors that go into selling a home, but do you want an average agent, a good agent, or a GREAT agent?

Common complaints I hear from sellers whose home did not sell: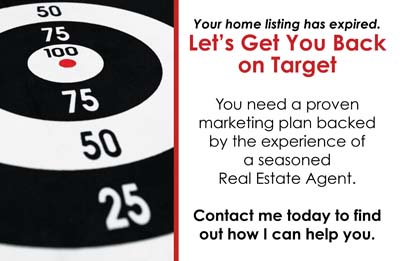 There was a lack of communicaton. They never heard from their prior

agent.

They were locked into a long listing agreement.

They couldn't cancel without paying a fee.

Their prior agent didn't market their home aggressively.

Why am I the right choice to sell your home?


If you have a home that did not sell and you are ready to get it sold as soon as possible, contact me and I will be happy to view your home, let you know why it did not sell and more importantly, SELL IT ASAP!!
*If I don't sell your home within 60 days, I will give you $1,000!*
** I will buy for your home, not only it's own personal website and domain, but I will provide your home's own PERSONAL, CUSTOM FOR SALE SIGN!! Did your prior agent do this for you?**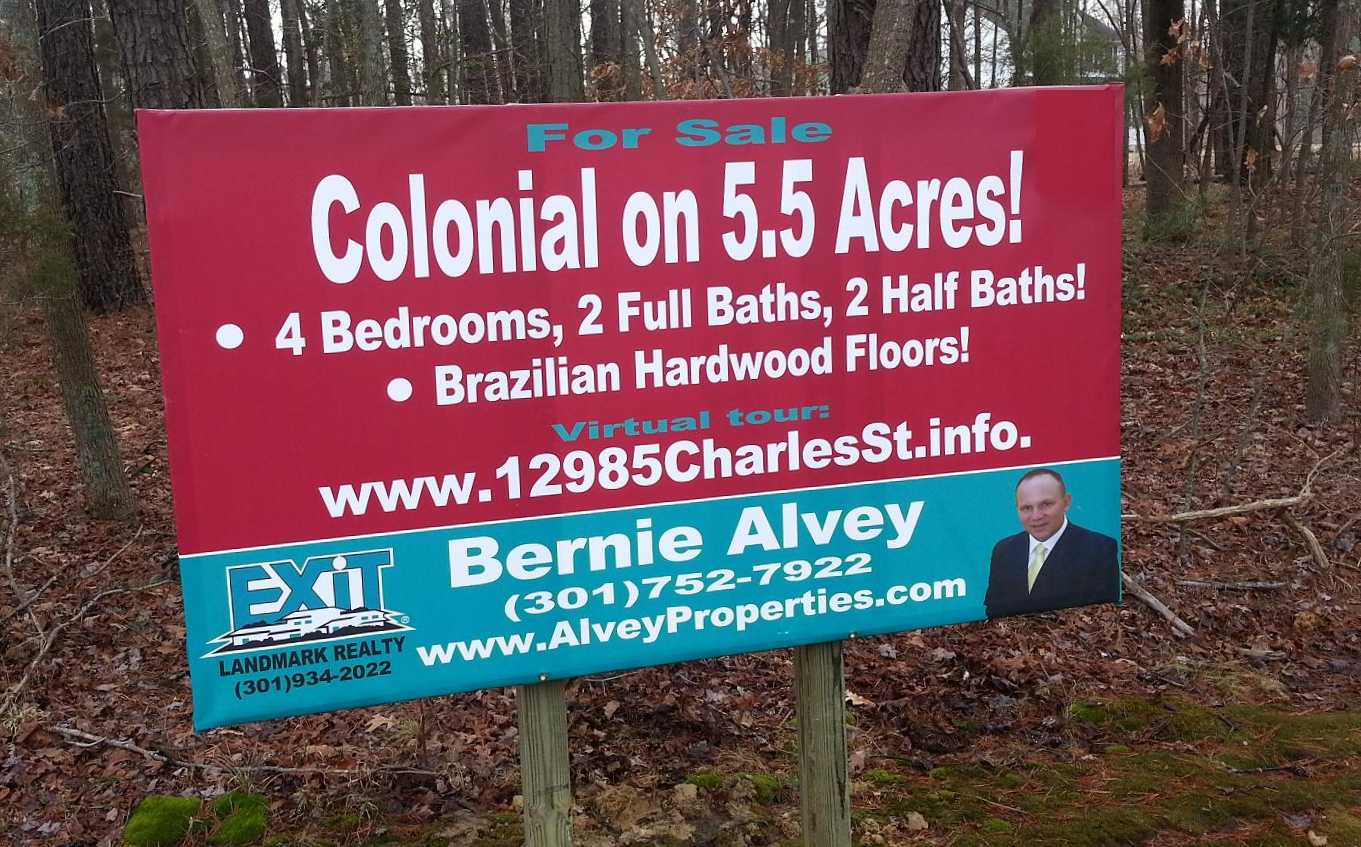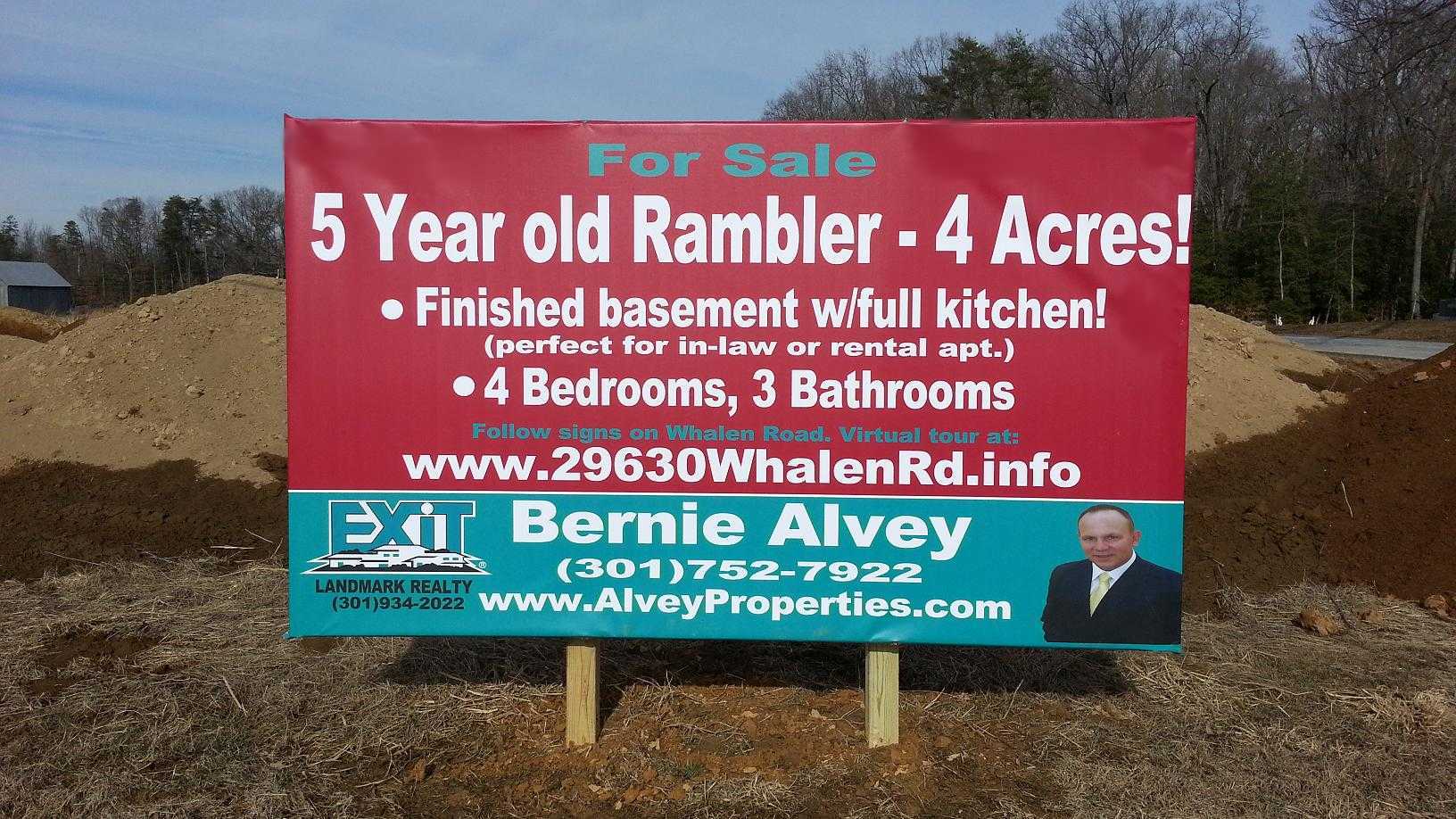 *Custom for sale signs are for high visibility properties. If you are tucked at the end of a cul-de-sac with no drive by traffic for example, this may not be the best option for your home.