If you are a real estate investor or thinking of investing in real estate, having an experienced agent whose niche is working with investors is paramount to your success. A novice investor or novice Realtor can easily make a mistake that can be the difference between making a profit or losing money.
Why am I the right agent to handle your real estate investments?
- I have successfully helped investors purchase, rehab & flip over 35 homes in the last 2 years!
- I work with and can recommend several home improvement contractors who renovate many investor properties. They are sensitive to your needs and know which finishes, etc. to use to maximize your investment dollars!
- I provide staging for investment properties!*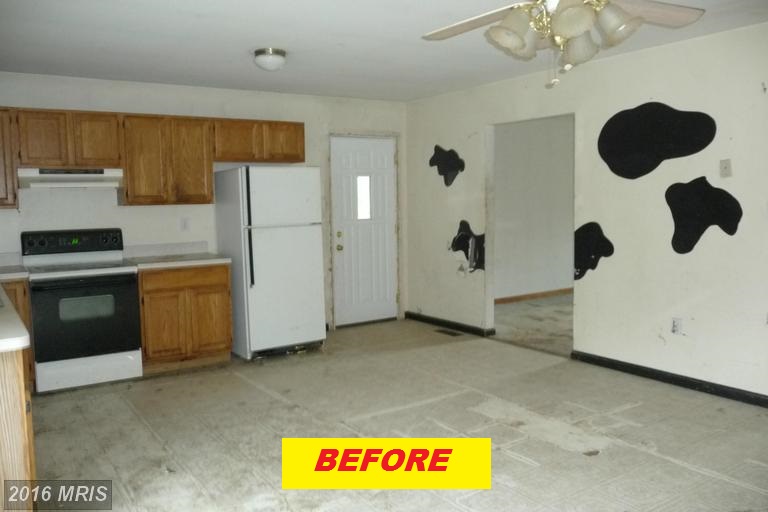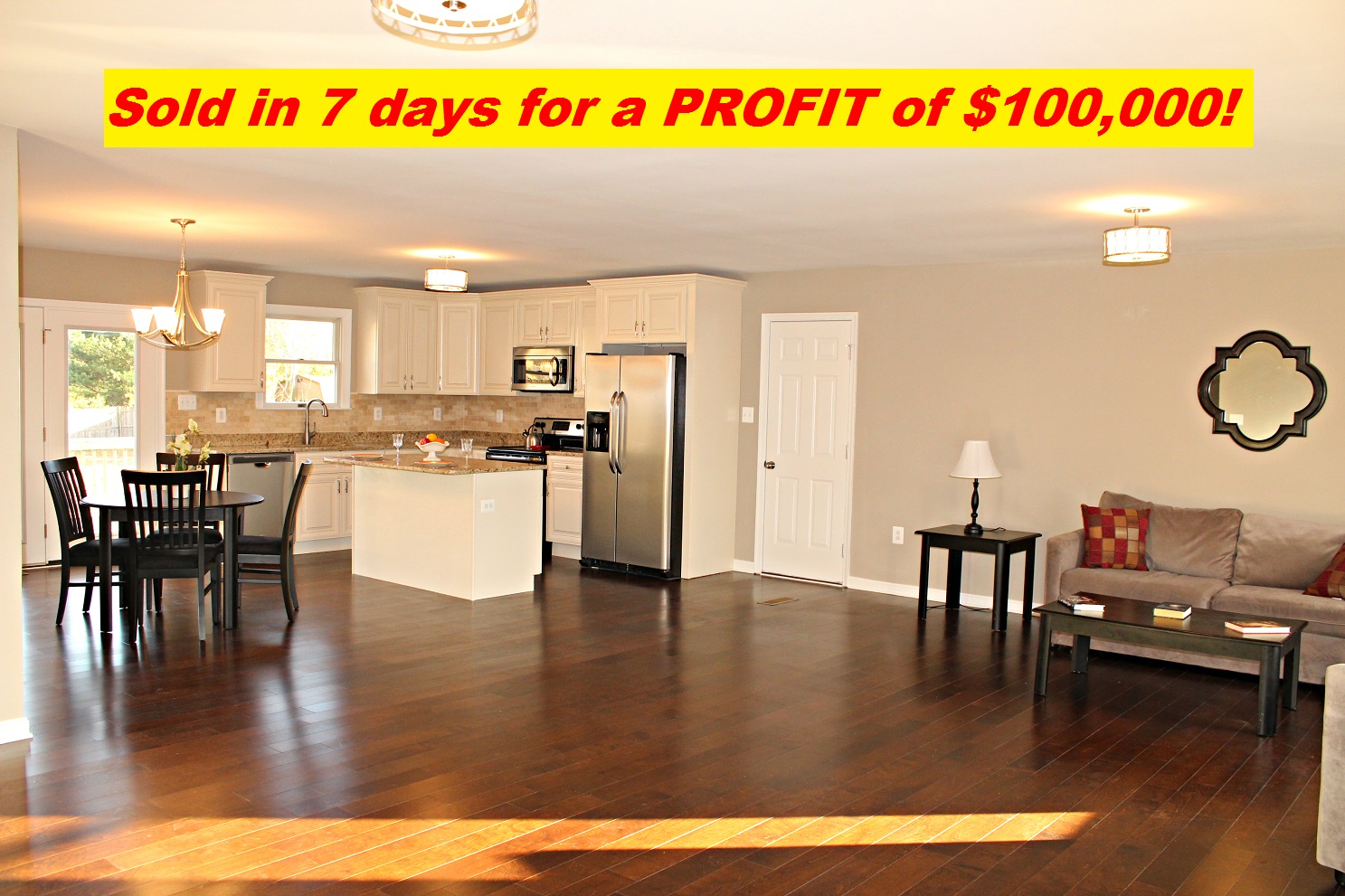 Holy cow, what a difference!
An example of a purchase, renovation & flip that I sold in February 2017:
$133,000 purchase price
$ 70,000 renovation cost
$200,000 total to acquire & renovate property
I sold this property for $340,000, which was full asking price, in 7 days! After acquisition costs, renovation costs, closing costs, real estate fees, county/state taxes, etc. this investor made a profit of over $100,000!!
Critical items to consider when purchasing a property to flip:
- Do you have your LLC set up and registered in Maryland? This is very important. If your LLC is not registered in Maryland, you will have to pay a tax of 8.25% of your profit. If you haven't done this, I can show you how to get this set up.
- Are you purchasing a property that has a well and/or septic system? These can be major expenses so make sure you factor this in to your offer.
- Is the home a 50+ year old home? If so, you will need to budget for unexpected expenses.
- Does the home have additions? Before of Harry Homeowner's handy work. You may have unexpected expenses re-doing shoddy electrical and plumbing work.
These are just some of the things you need to consider. If you are thinking of purchasing, renovating and flipping a property in Maryland, please contact me to discuss your needs and goals.
*Staging offered based on furniture/furnishings inventory at the time of listing.